A 100% PORTUGUESE COMPANY SPECIALISING IN THE MANUFACTURE AND DEVELOPMENT OF FLOORING AND SPORTS EQUIPMENT.
"(…) For us, the team is the cornerstone of Sports Partner (…), I believe that companies are made up of people.
We want to grow professionals, but first and foremost we want to empower human beings, because we believe that a good human being is a good professional."
CEO RUI VICENTE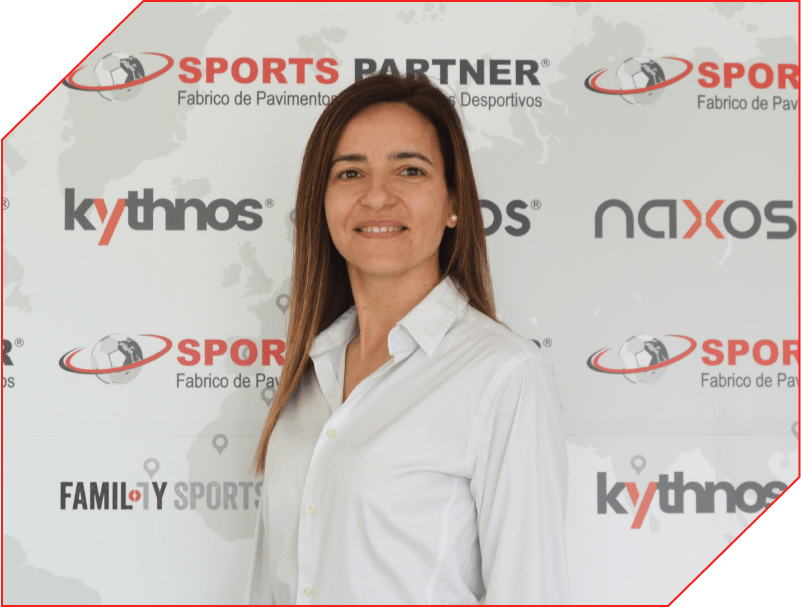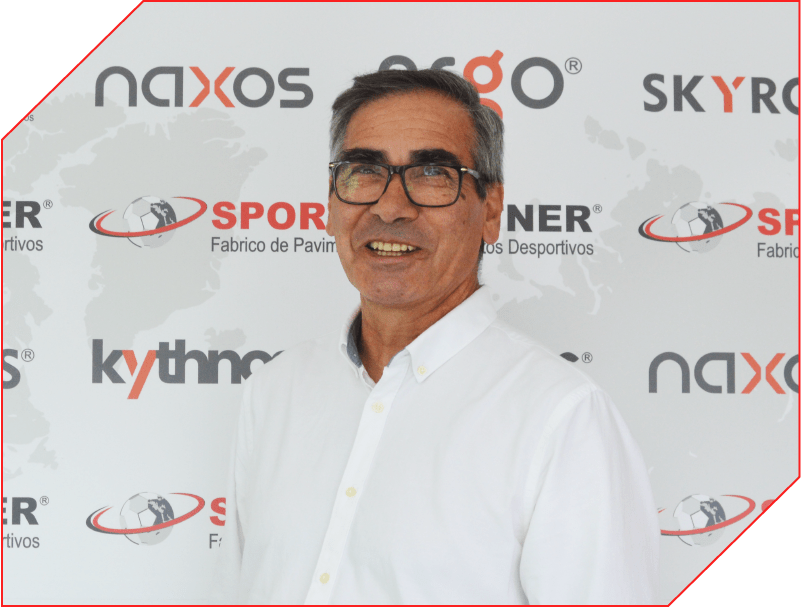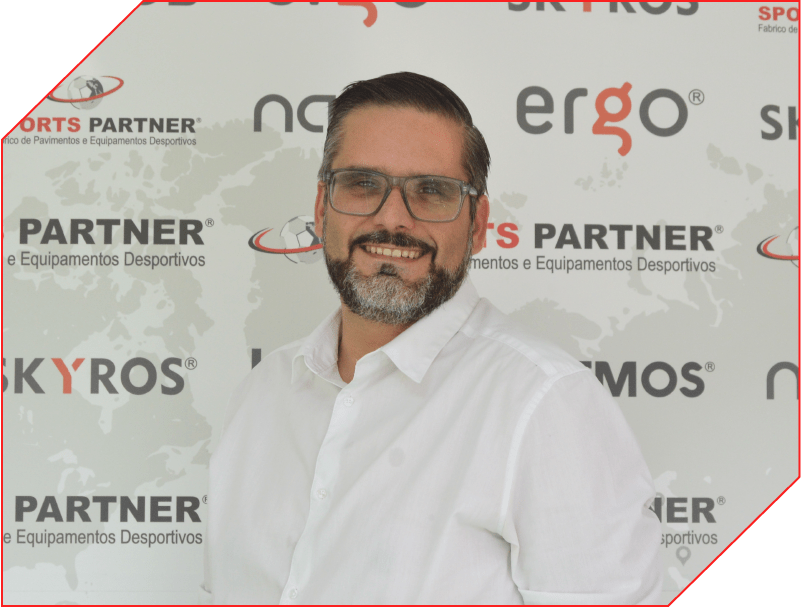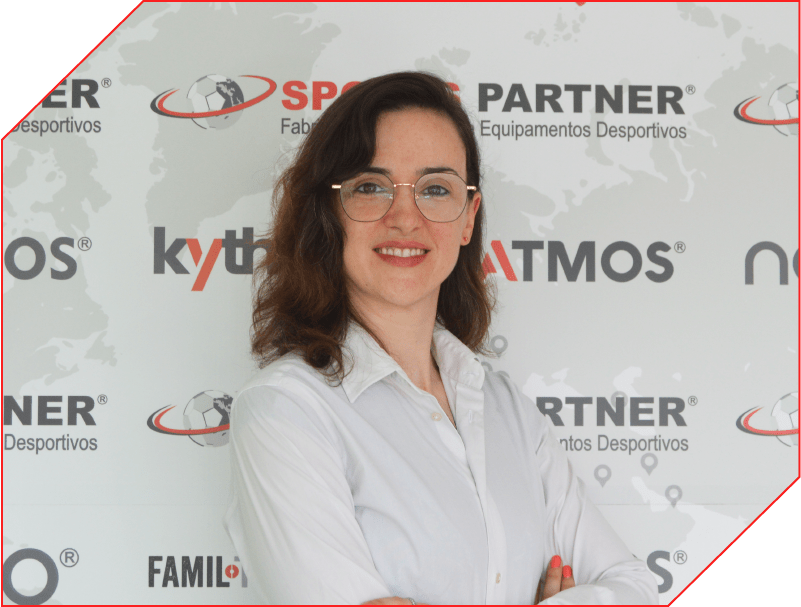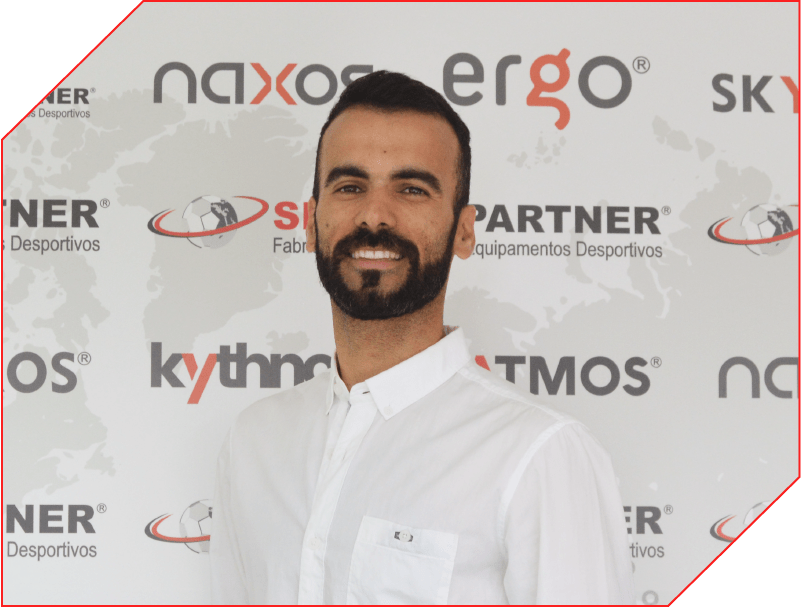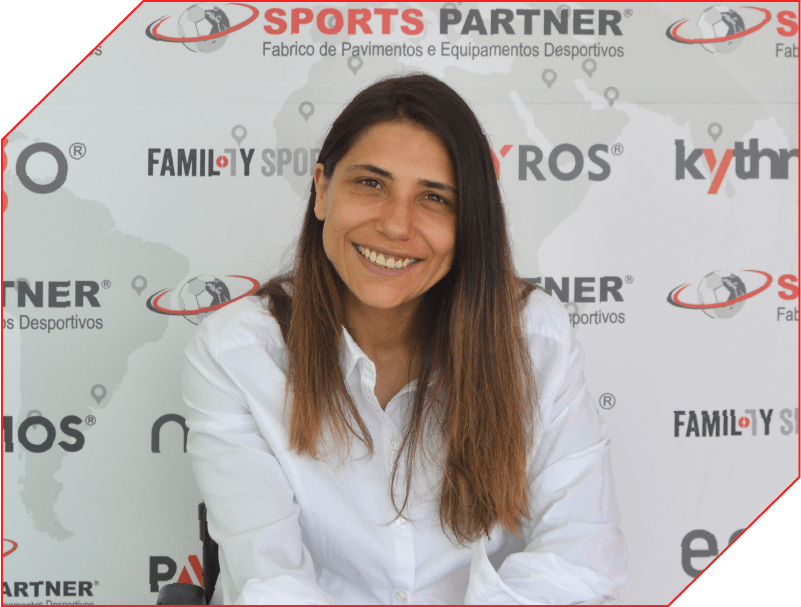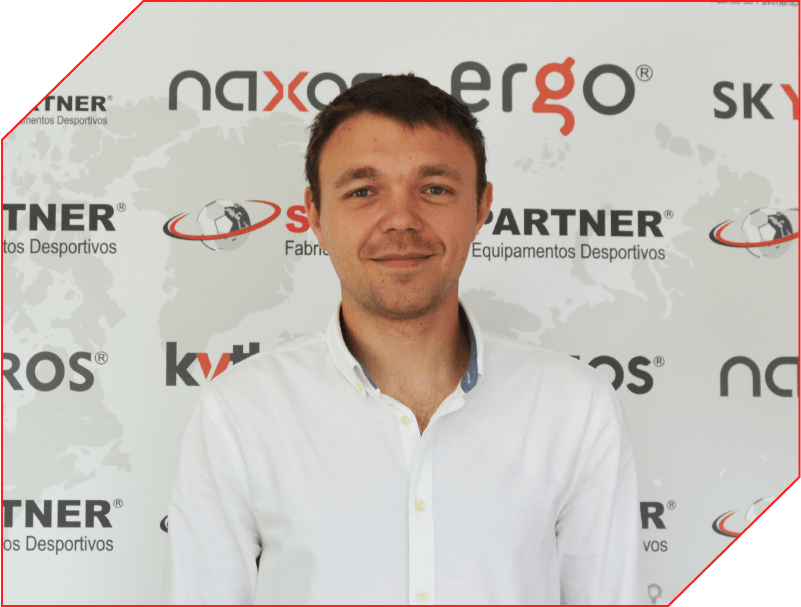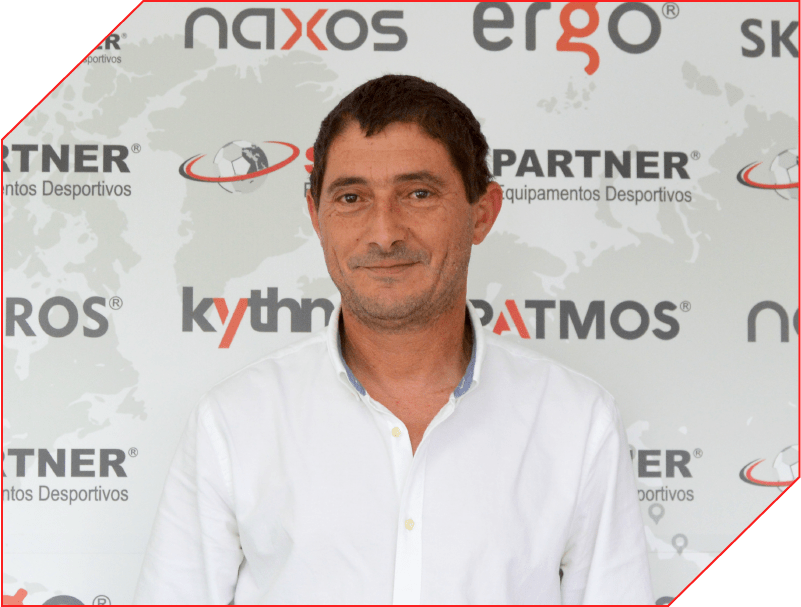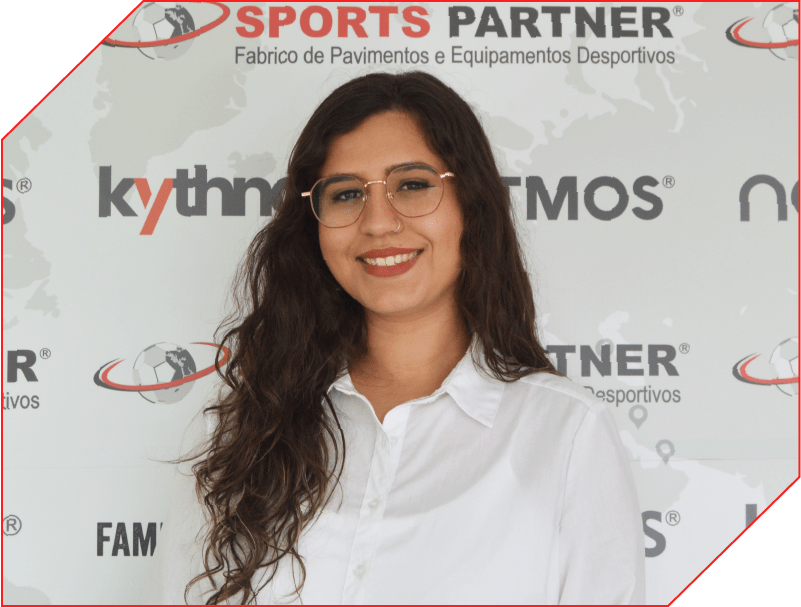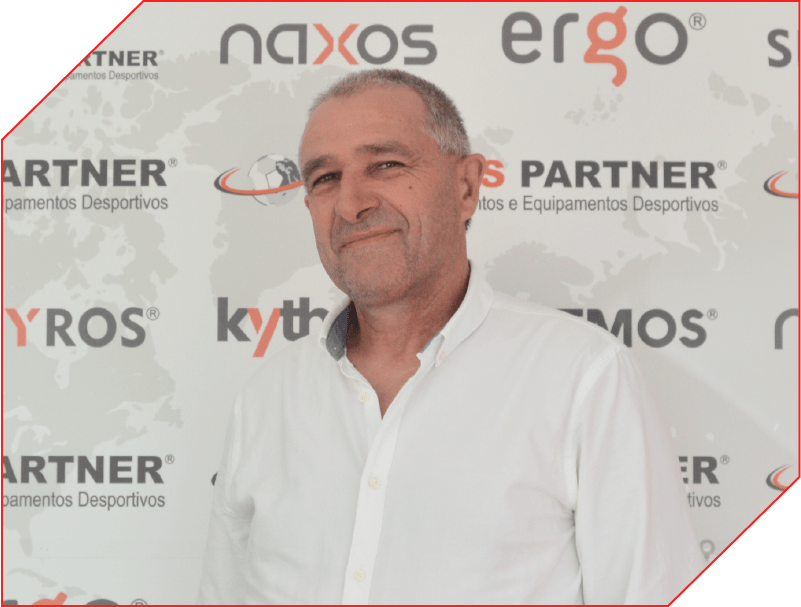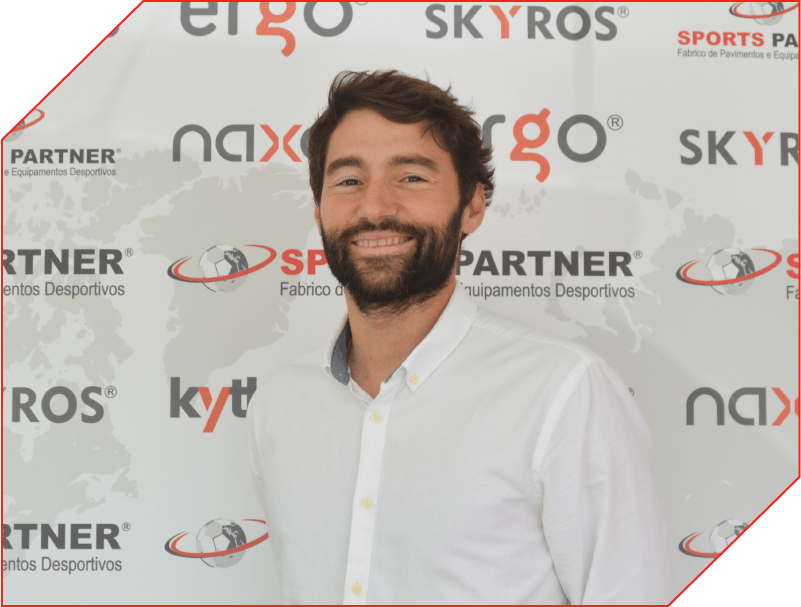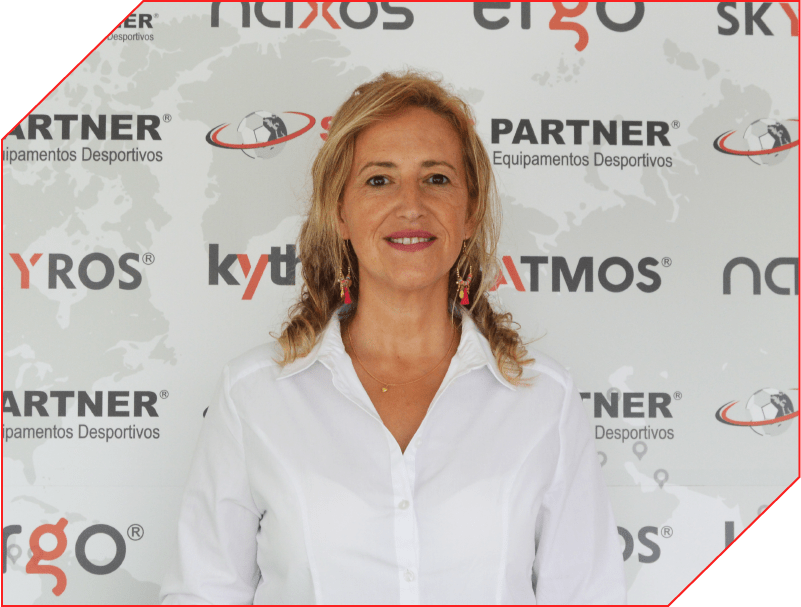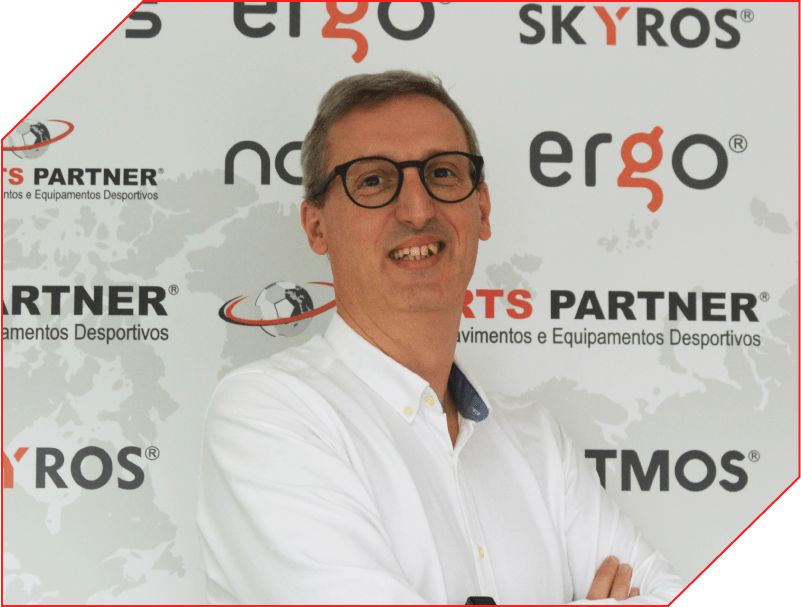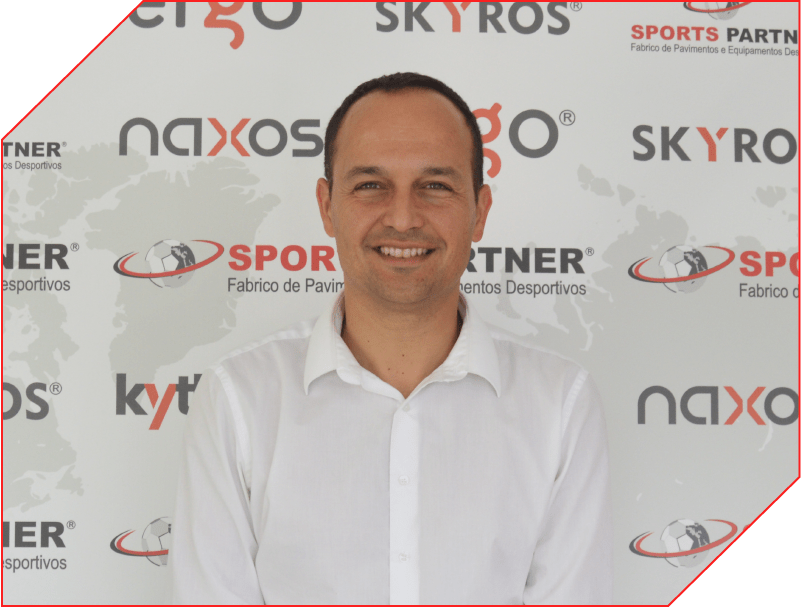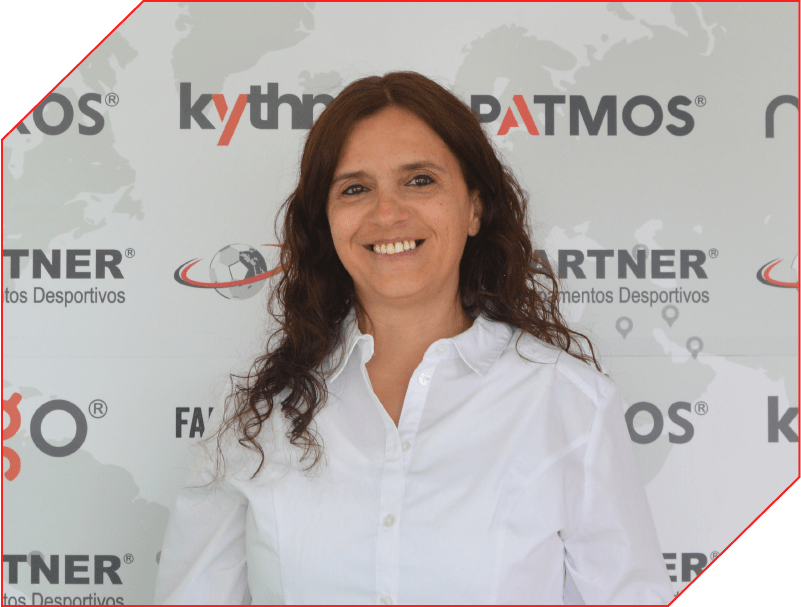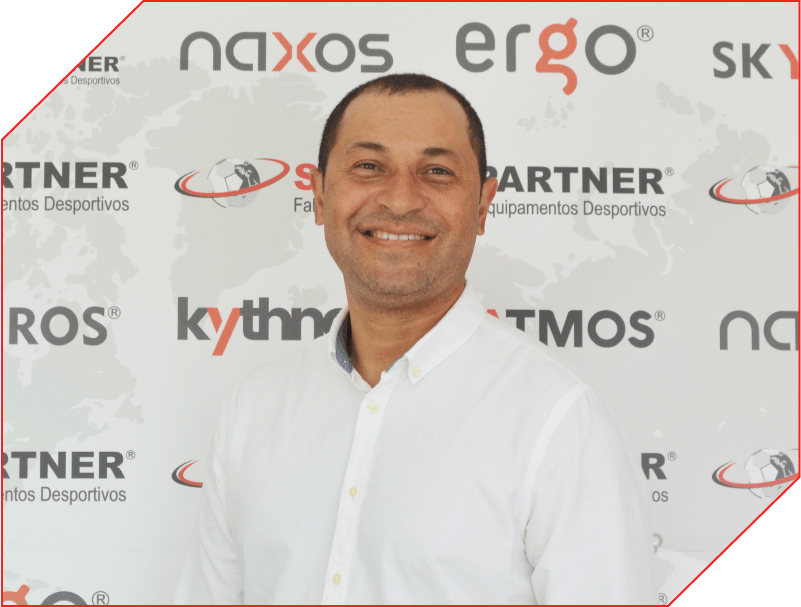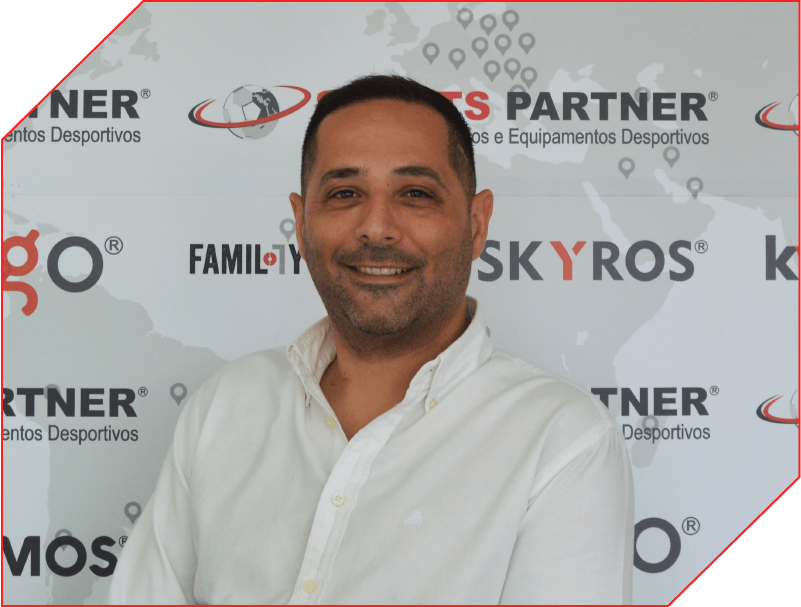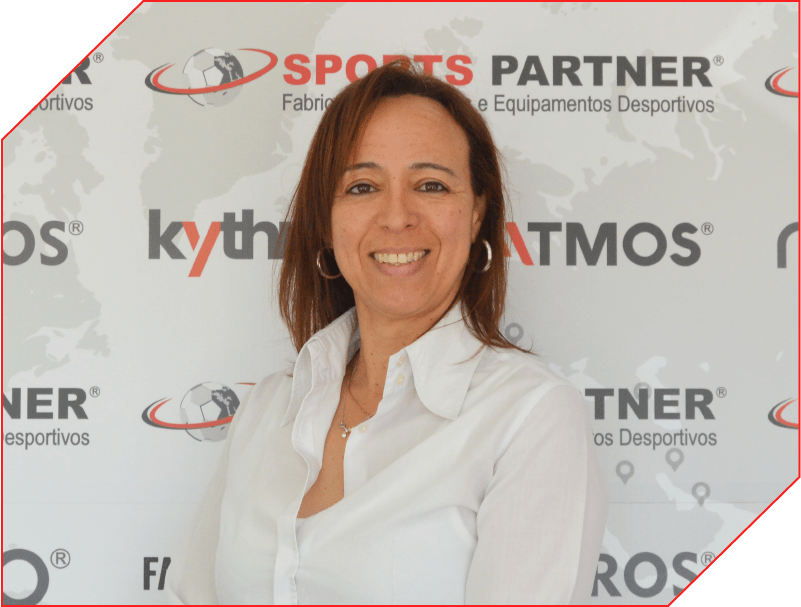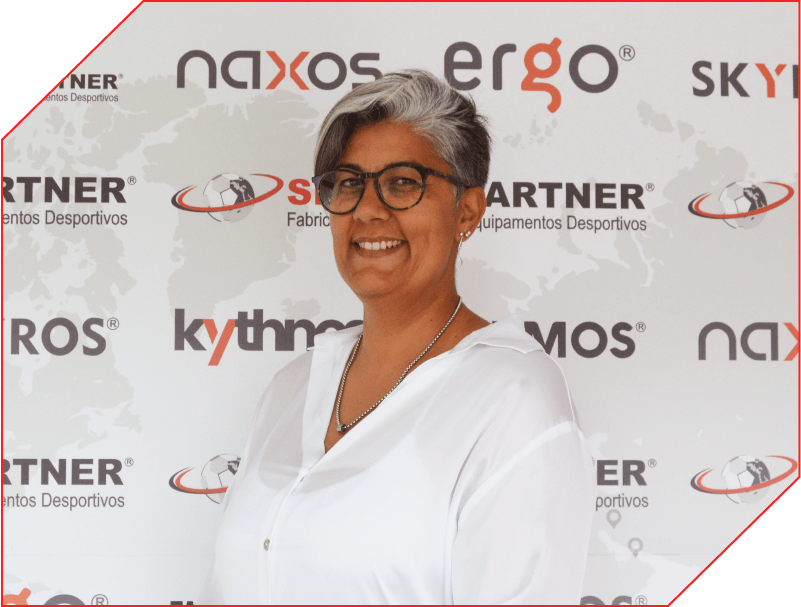 PATMOS MASTER SPORTS FLOORING WITH FIBA 3X3 CERTIFICATION
Sports Partner's Patmos Master sports flooring, with air cushioning built into each module and 100% Portuguese manufacture, has been awarded the prestigious FIBA 3X3 Certification.
Sports Partner thus becomes the first and only Portuguese sports flooring manufacturer with FIBA 3X3 certification. It's the result of a lot of hard work and time dedicated to creating the best in the sports world.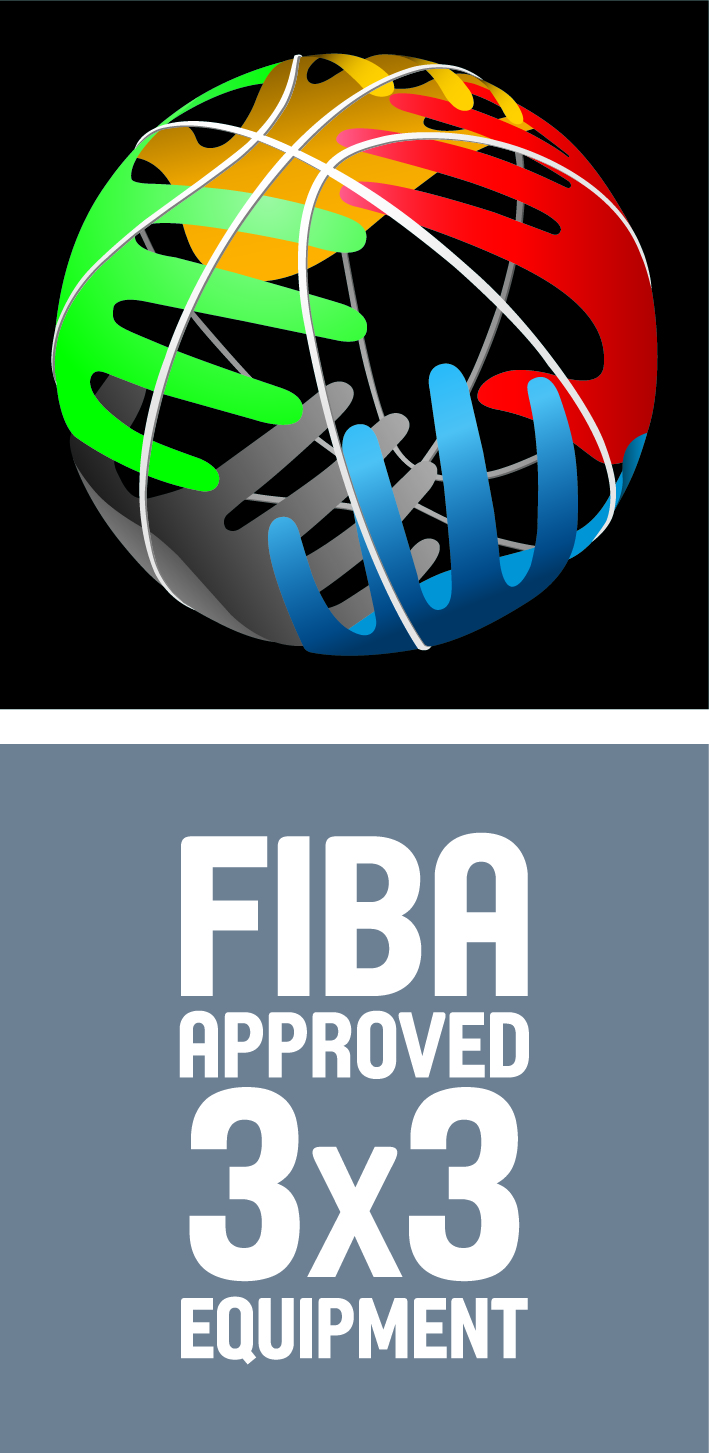 SPORTS PARTNER IS A PARTNER OF SC BRAGA
For the 2023/2024 season, SC Braga is counting on Sports Partner to achieve the best results ever.
We believe it will certainly be a memorable season!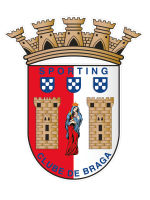 SPORTING CP RENEWS PARTNERSHIP WITH SPORTS PARTNER FOR 3 SEASONS
Sports Partner's presence at Sporting Club de Portugal has been developing and growing in recent years. There are now several Club infrastructures under this symbol, which is a guarantee of great rigour and quality," says SCP.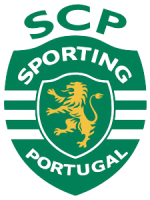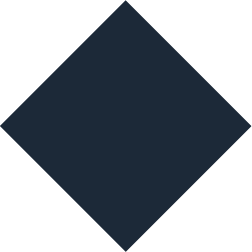 50,000 ERGO Bench Chairs on the African continent
Sports Partner wins international tender to equip a major sports infrastructure on the African continent with 50,000 ERGO Bench Chairs, entirely manufactured in Portugal.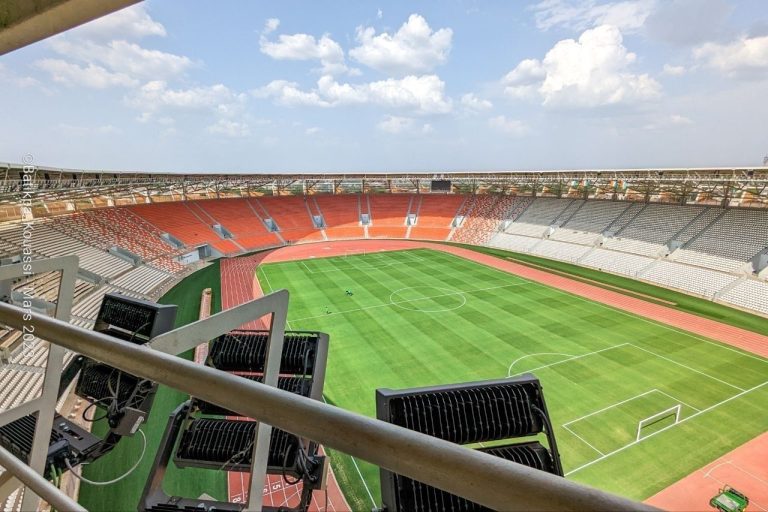 London goes colourful with Patmos sports flooring
In Her Majesty's land, Sports Partner was invited to take part in an iconic project to renovate the exterior of Temple Station underground station.
In this way, the vibrant colours of PATMOS sports flooring, together with the creativity of artist Lakwena Macier, spread magic across grey London, demonstrating the versatility of our sports flooring.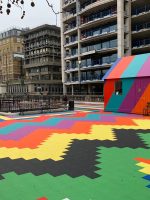 SPORTS PARTNER WITH TORREENSE
O Torreense torna-se o mais recente parceiro da Sports Partner a confiar nos equipamentos desportivos Sports Partner.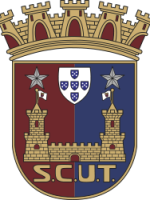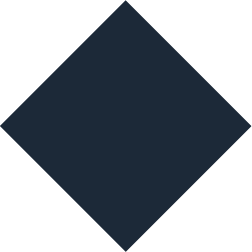 Sports Partner wins international competition
Once again, Sports Partner has made history by winning an international competition to equip TEN sports pavilions in Uruguay. A competition in which several competitors from all over the world took part and where the selection criteria were extremely strict.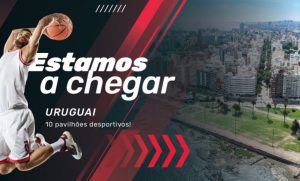 Partnership with FC Porto
Once again, Sports Partner has forged a successful partnership with another of Europe's great clubs.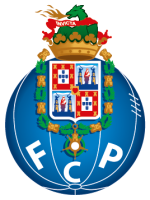 Sports Partner at
ISPO Munich 2020
Sports Partner will be part of the panel of innovative and disruptive companies that will be present at this year's ISPO Munich 2020.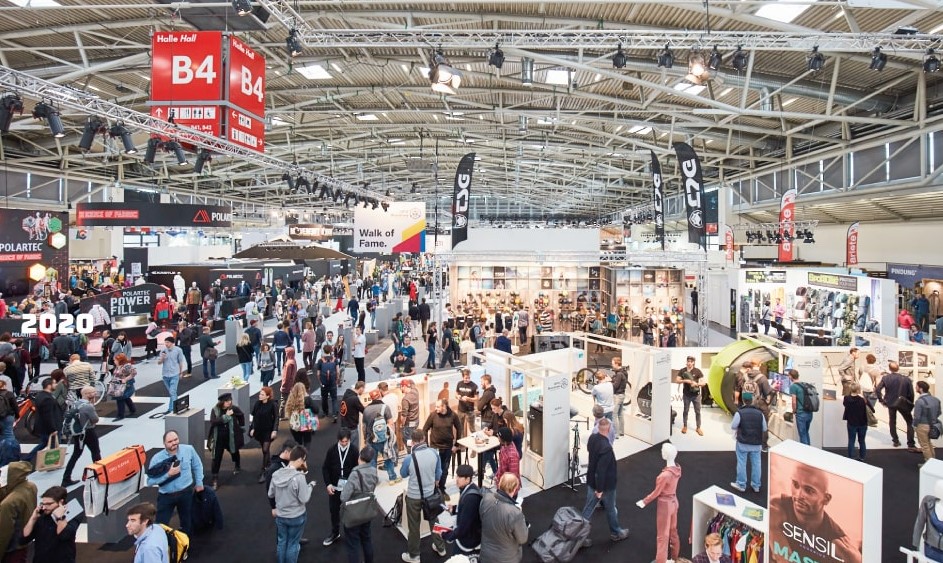 New partner ships nationwide
We have broadened our horizons with new partnerships in Portugal, in particular with the Portuguese Triathlon Federation and the National Footvolley Federation.
Sports Partner and Sporting Clube de Portugal: The New Beginning
O investimento e a procura inata de colaborar com quem realmente se preocupa com desporto, permitiu chegar a acordo com uma instituição de enorme relevo no mundo do desporto e de inúmeras modalidades. Sim, estamos a falar do Sporting Clube de Portugal!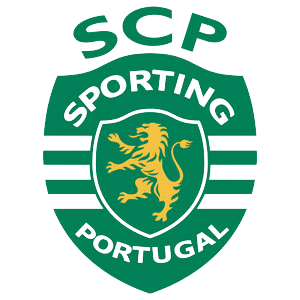 Naxos master and
Patmos Master
Launch of new modular sports flooring for both indoor areas, Naxos Master, and outdoor areas, Patmos Master.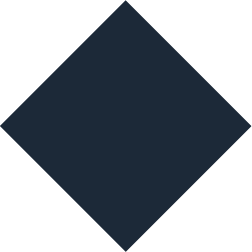 Sports Partner was honoured with the Heroes SME award, which demonstrates all the commitment and charisma of this company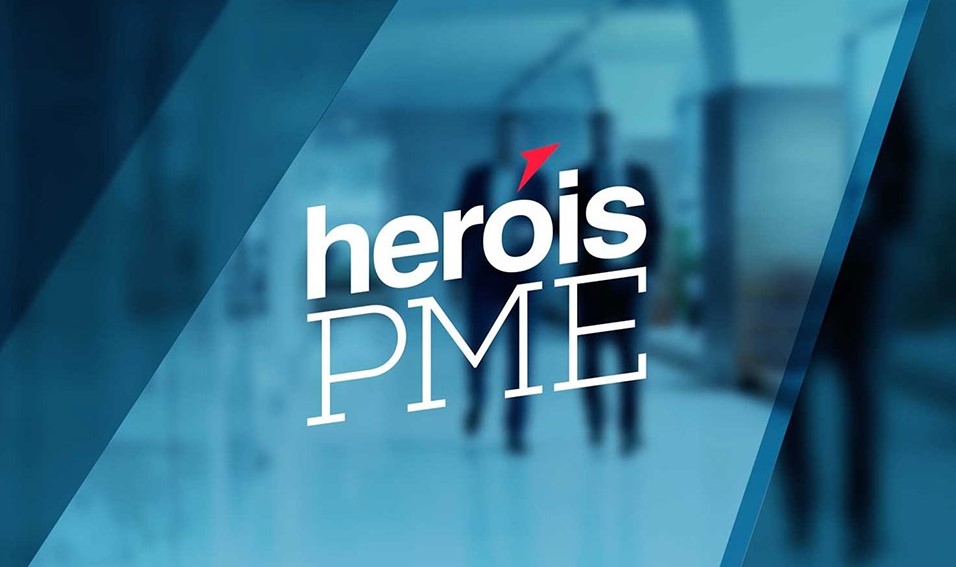 To see and be seen
in the 4 corners of the world
Sports Partner was present at several international fairs where it made itself known. Morocco and India are just a few examples. New products, show innovations and listen to who will be using them: athletes, amateurs or professionals.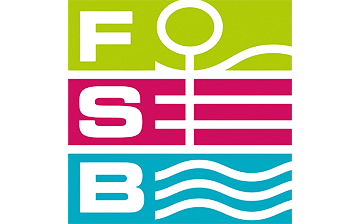 Proven quality
with ISO 9001
For some it's just a strange acronym,
for us it is a continuous requirement.
Proven quality certification
is synonymous with productivity and credibility for all those who choose us as their
who choose us as their partner
Launch of the
Patmos Flex
It's the first modular outdoor floor that combines fast drainage, comfort and better ball rebound. A Sports Partner exclusive, 100% national.

Sports Partner chosen
to equip:
FC Porto, Olival training centre
FC Paços de Ferreira, stadium
CD Tondela, stadium
GD Estoril Praia, Futsal stadium and pavilion
Knowledge never takes up space
Escola Superior de Desporto de Rio Maior and Sports Partner enter into a partnership. Testing new articles and perfecting others is the basis.
Sports Partner is once again present at the international sports fair in Germany, FSB – Cologne
The ITTF – International Table tennis Federation certifies the impact-absorbing flooring. The best table tennis players proved the quality of the floor during the European Championships held at the MEO Arena in Lisbon.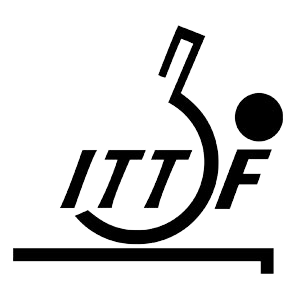 The ERGO bench chair is the most stable and secure on the market. Unique because it can have up to 5 fixing points. It has been designed with FIFA and UEFA standards in mind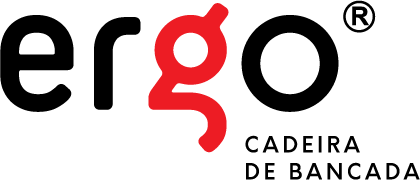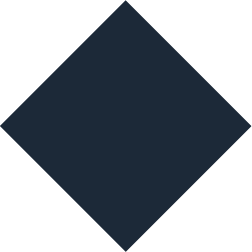 The goalkeepers for the Under-20 Women's World Cup in Costa Rica were also AS Monaco in France and CSKA in Bulgaria.
Sport equals inclusion. Sports Partner is now an official partner of ANDVIS – the National Sports Association for the Visually Impaired. The aim is to create new products that improve sports practice for the visually impaired.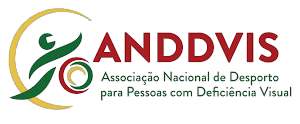 Sports Partner at international trade fairs
Qatar, Feira Aspire 4 Sports: Dar a conhecer as nossas soluções desportivas inovadoras.
Sports Convention, em Genebra e Sports e Loisir, na Tunísia.
Estreia da Sports Partner na FSB: Maior feira de infra-estruturas desportivas do Mundo.
Em 2015 e 2017 Voltamos a participar.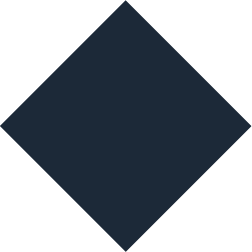 The best in the world was with us!
"R" for Ricardinho. The best Futsal player in the world spent a day at our facilities and built a goal and also gave advice on some sports equipment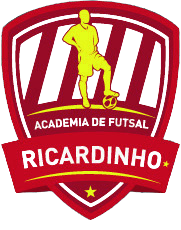 First international partnership
Italy is the first country to establish an international partnership with us. The sport is handball. The name is Federazione Italiana Giuoco Handball.
The first international sports fair we attended was in Brazil, A Sports Infratech, and this year we flew to the Internat Sports Convention – Amsterdam.
Sports Partner International is created, the first step in the company's internationalisation."One Partner All Solutions" has given the brand visibility all over the world, in more than 20 countries. From Brazil to Australia, from Qatar to India.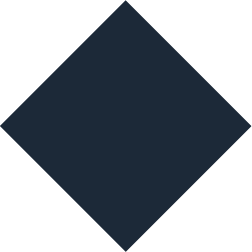 International Certificate
For the first time in Portugal, Naxos sports flooring has obtained international Handball Federation certification recognising the unique characteristics of this Sports Partner product.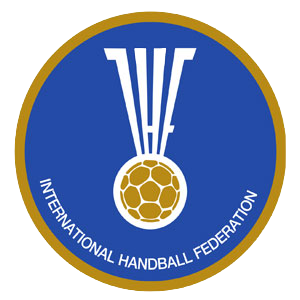 Sports Partner in the Azores
The first multi-purpose pavilion built from scratch in the Azores was equipped by us. The Açor Arena occupies 10800m2 in Vila Franca do Campo. São Miguel.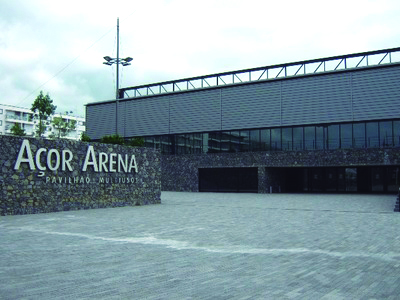 Electronic Markers
are the bet of the year!
There's no game without a result. The new line of electronic scoreboards meets the demands of the sports market.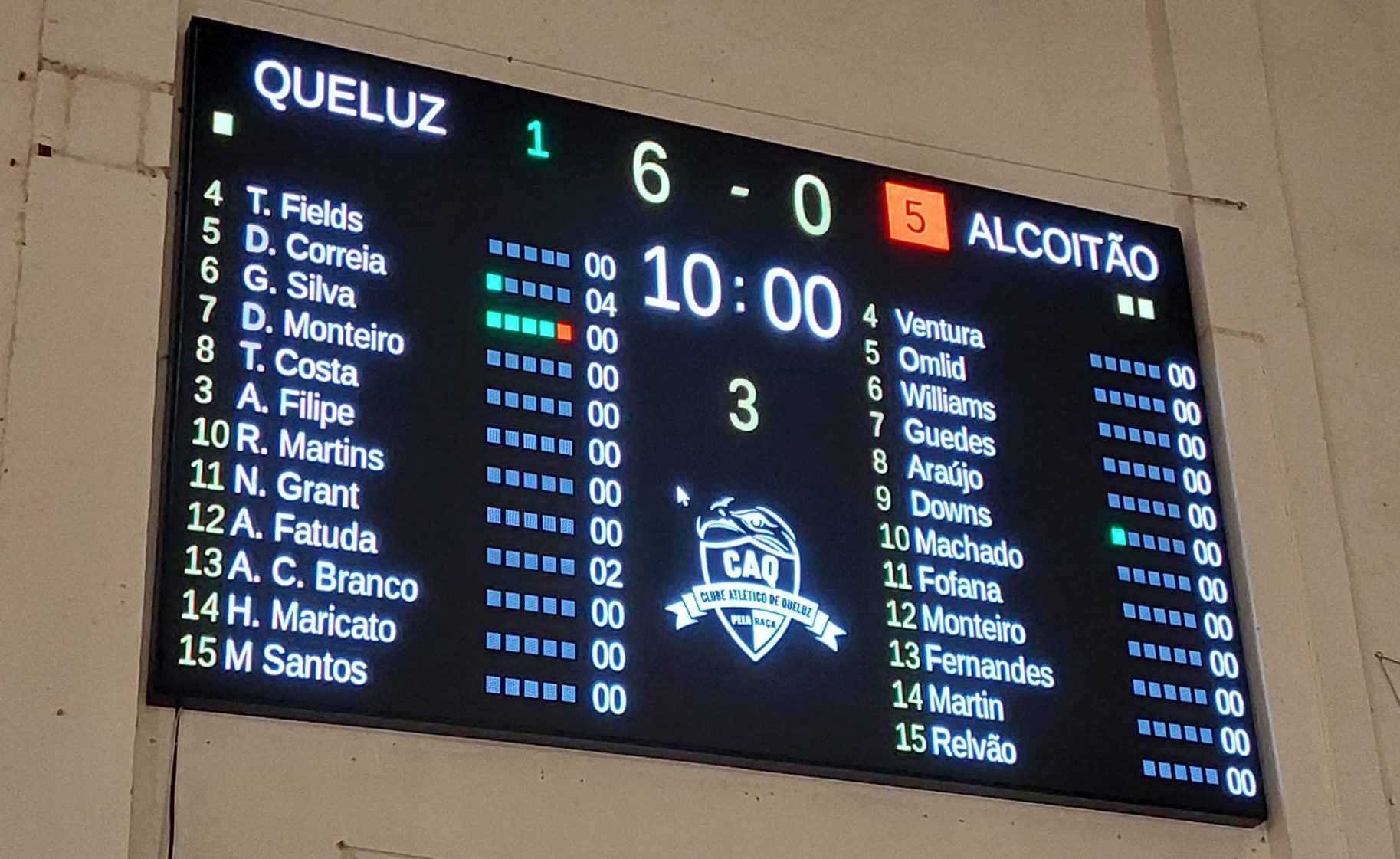 The Sports Partner Team increases
With no shortage of orders, the company is reinforcing its team in the Production/Installation, Technical, Sales and Marketing departments.
Sports Partner was born in 2000 out of a passion for the world of sport. The first "house" appeared in Pernigem, in Sintra with 100m.
Four workers ensured the sports equipment.
5 years later, the house has grown to 2400m2 on the same site.
WHY WORK WITH SEVERAL SUPPLIERS WHEN YOU CAN WORK WITH A SINGLE CERTIFIED MANUFACTURING PARTNER?
At Sports Partner you'll find all the solutions you need without having to contact multiple suppliers.